Frequently Asked Questions
You Have Questions? We Have Answers!
Every rug presents its own special challenges and concerns. We have the expertise to be able to answer your rug care questions!
Please review a few of the questions that we receive most frequently and then give us a call to disuss your rug care needs.
(702) 566-2144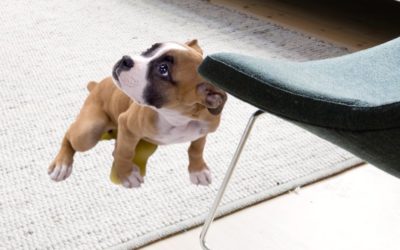 Embarrassing Odors?  We understand how embarrassing smelly rugs can be! Believe it or not, most of the area rugs we...
read more
We are excited when our clients share feedback about their experiences with Smith's Fine Rug Cleaning and we get even more excited when they leave us a review for others to see. Please visit our Reviews page to read just a few of the nice things our clients have had to say about us.
Smith's Fine Rug Cleaning
3867 S Valley View Blvd., #6
Las Vegas, NV 89103
(702) 566-2144
Mon - Fri 8am-4:30pm