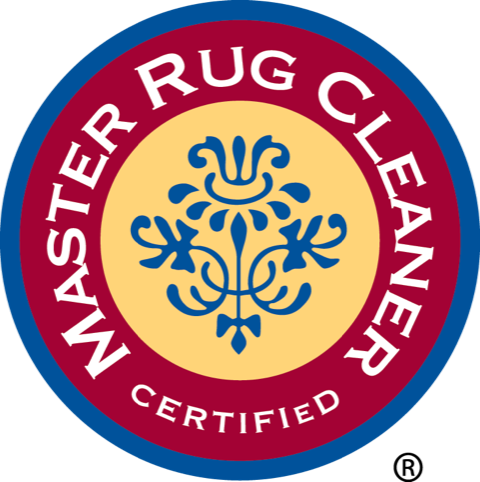 Master Rug Cleaner
We are proud to announce that Pete Smith has recently completed the Master Rug Cleaner training and certification and is now a Certified Master Rug Cleaner.
The Master Rug Cleaner membership represents the gold standard in training and certification for rug cleaning professionals and we are pleased to be a member.
Our Commitment to Training & Education
At Smith's Fine Rug Cleaning, we are committed to continuing our education in the field of fine area rugs to ensure that we are using the safest and most effective cleaning methods to care for your treasured rugs. We incorporate the latest technology with tried-and-true rug care techniques in our Las Vegas facility. We invite you to stop by and see our process in person and meet our team.
Smith's Fine Rug Cleaning
3867 S Valley View Blvd., #6
Las Vegas, NV 89103
(702) 566-2144
Mon - Fri 8am-4:30pm